City edge out Real 4-3 in a thrilling encounter at Etihad Stadium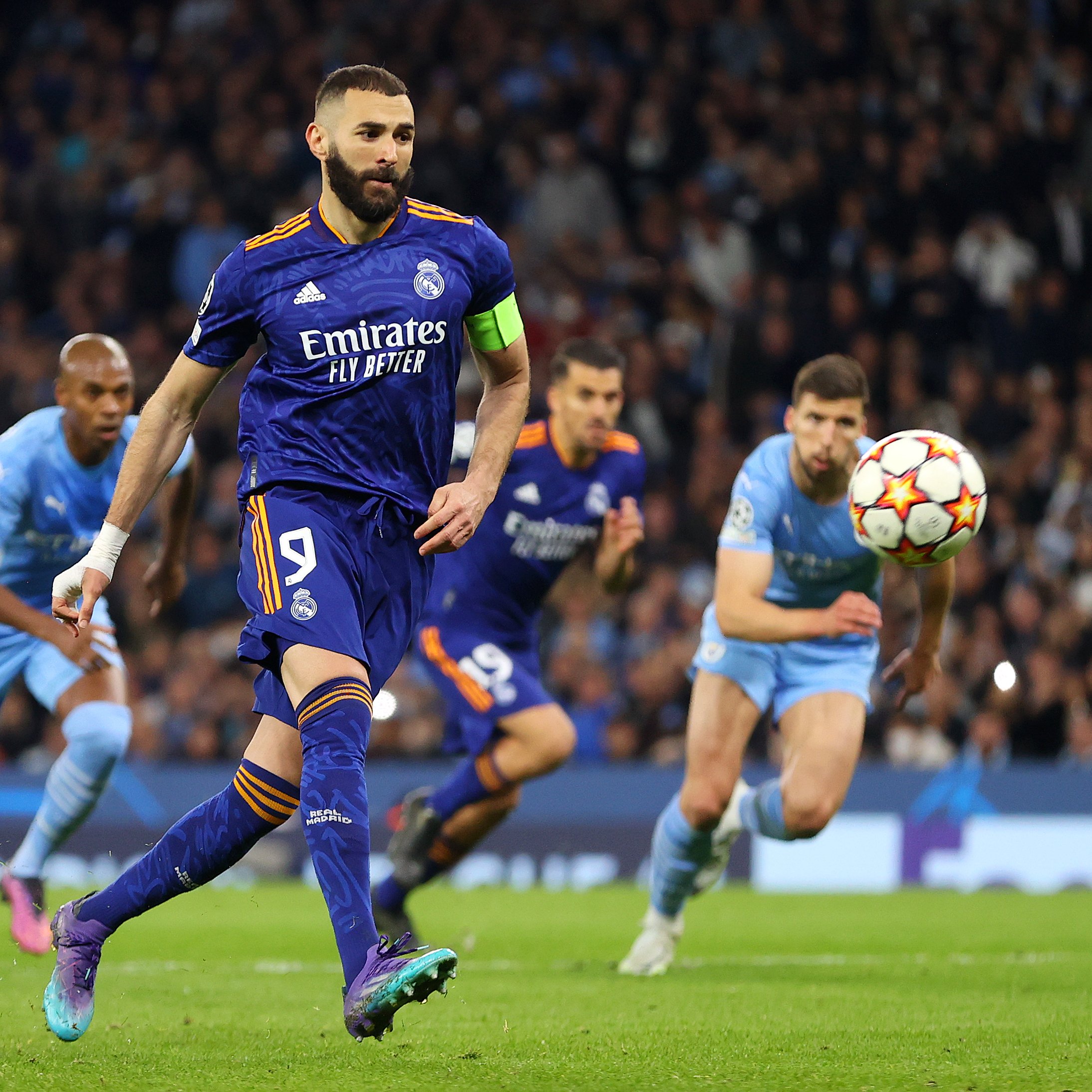 In the second half, Phil Foden restored City's two-goal lead in the 53rd minute before Vinicius Jr reduced the lead to one goal two minutes later.
City restored their two-goal lead once again in the 73rd minute before Karim Benzema reduced it to one goal with nine minutes to time.
The result leaves the tie hanging tantalisingly in the balance ahead of next week's second leg at the Santiago Bernabeu in Spain.